Unique. Secure. Traceable.
Kezzler offers a Cloud Based Traceability Platform for Industrial and Consumer Packaged Goods.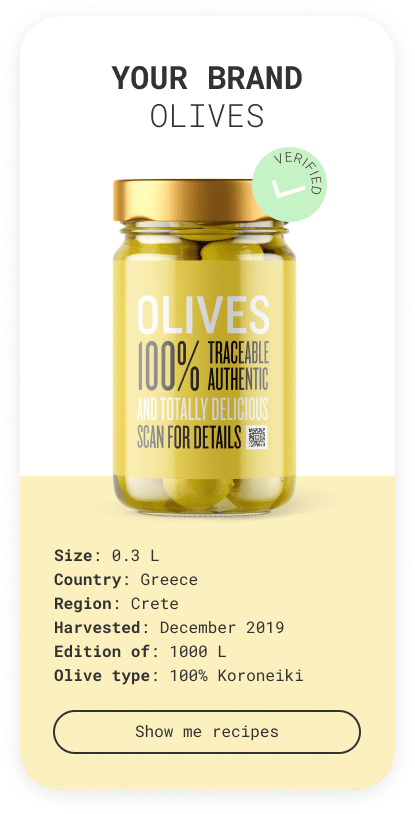 See how we solve problems for our clients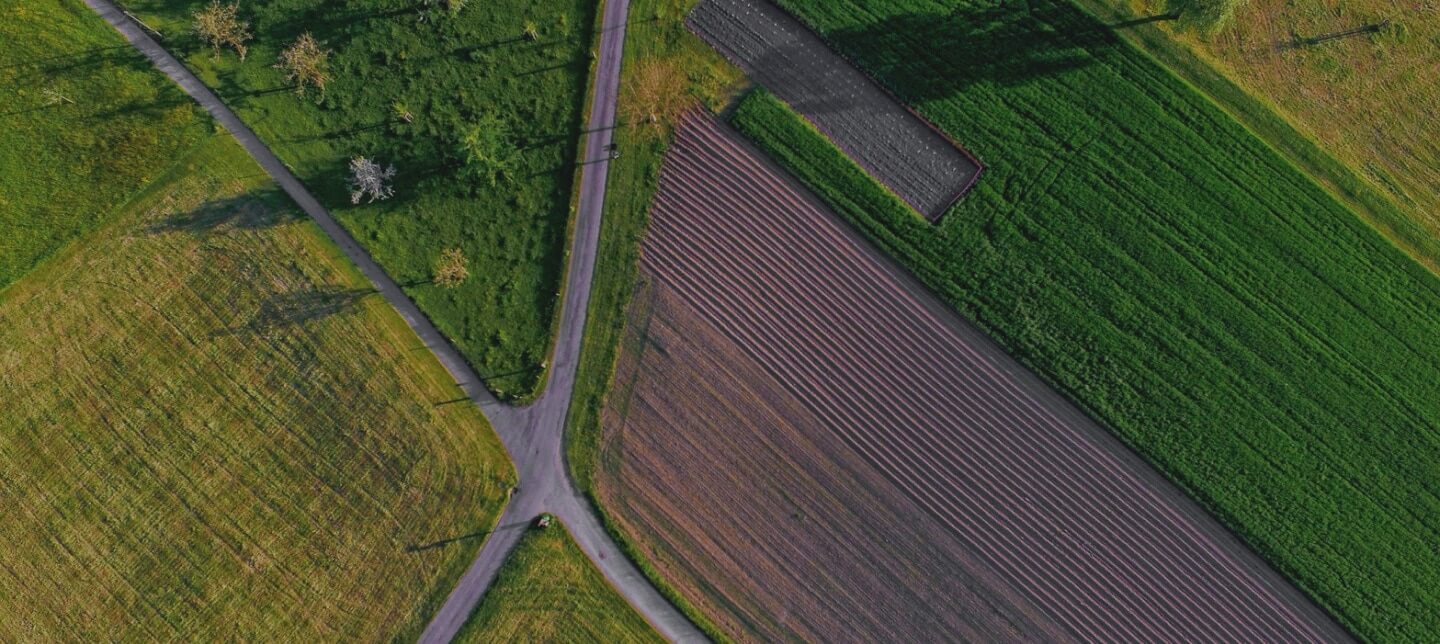 Serialized vegetables?
Kezzler enables RunHui Agriculture to secure their supply chain and protect well-known Chinese food products from counterfeits.
Read our case study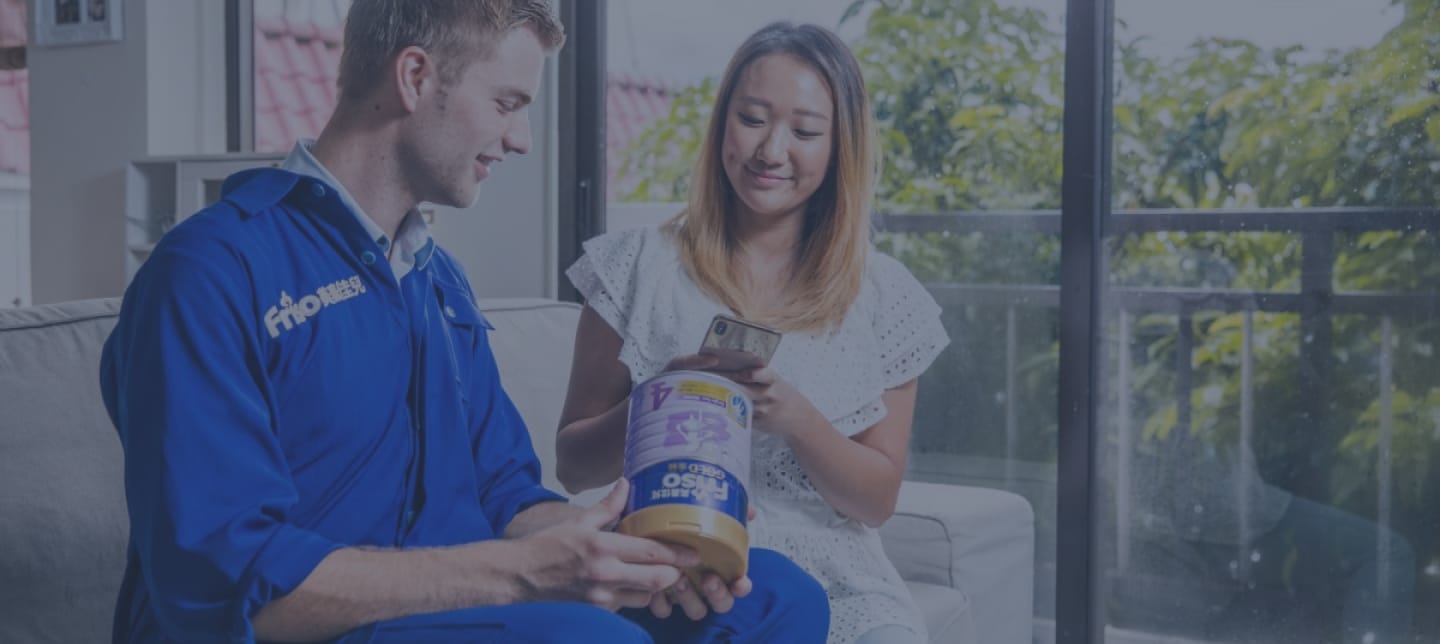 From grass to glass
Global traceability services for FrieslandCampina's infant formula brand, FRISO.
Read our case study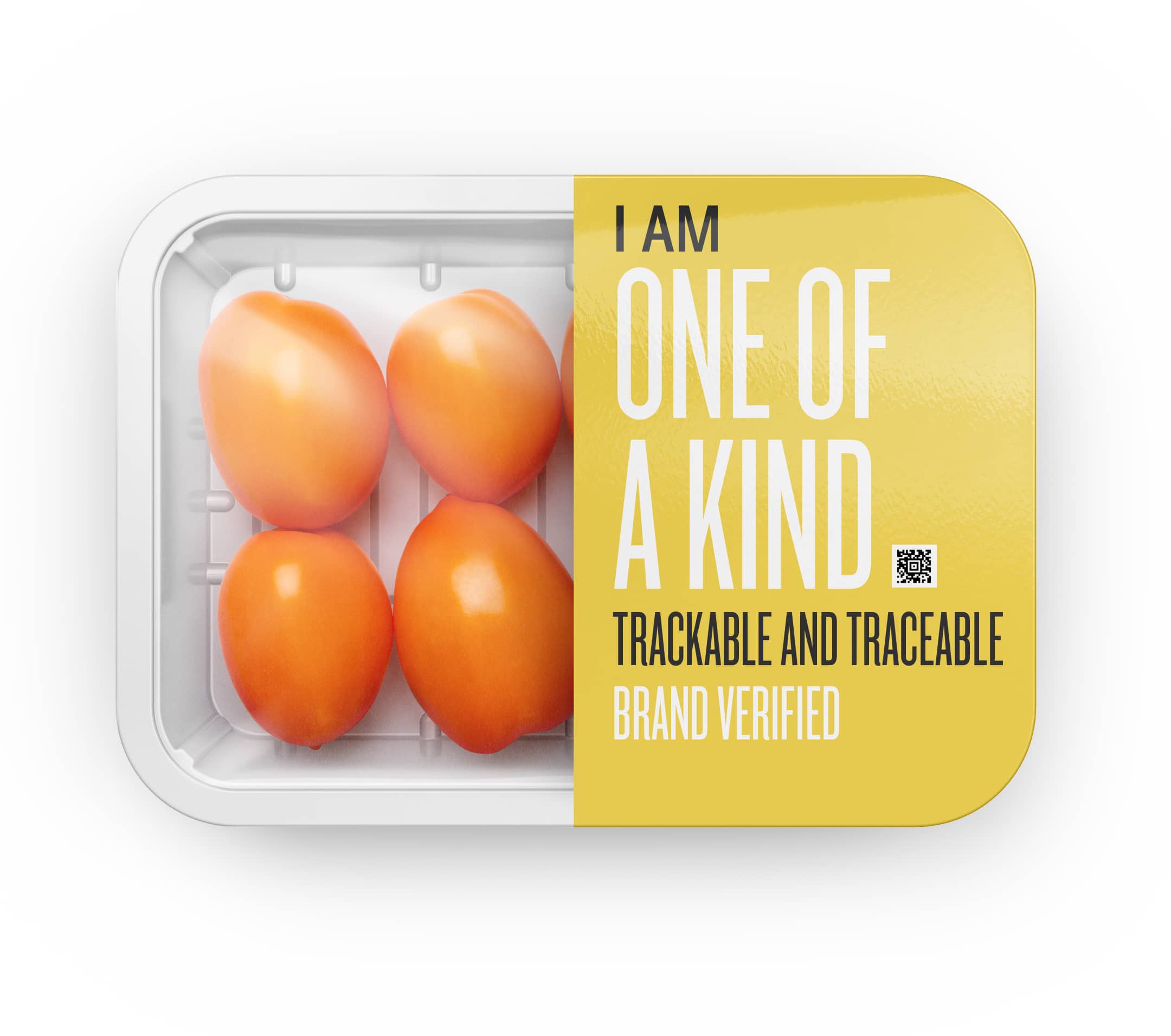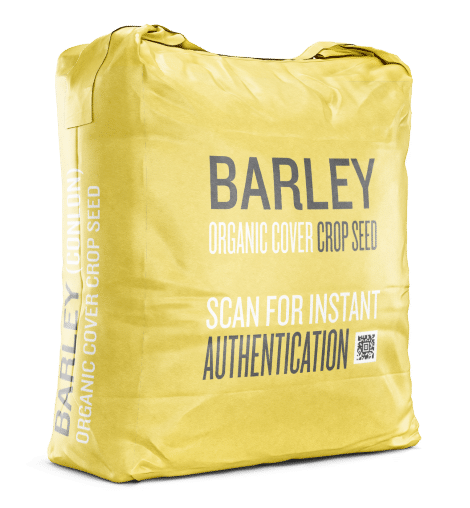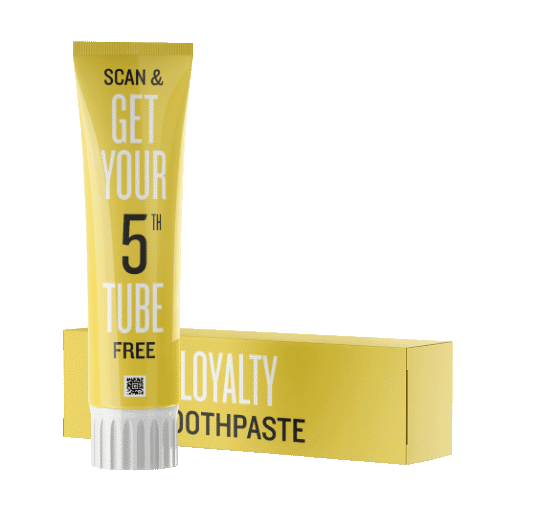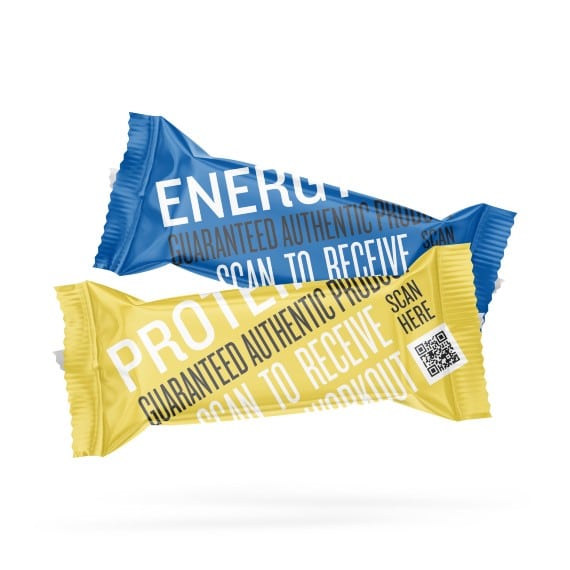 At Kezzler, we make every single product unique, traceable and interactive
We build a world of authentic, transparent and connected products, providing solutions that bring value to brand owners by securing supply chains and elevating consumer experience.
Who are we?
For over 18 years, Kezzler has been championing the commercial advantages of mass unit-level serialization developing ground-breaking patented technologies within the fields of Track & Trace and Aggregation.
We are proud of being an innovator in what has now become a global industry. As the company has grown and developed, we have maintained a fundamental belief in the benefits of serialization. When every product has a unique digital Kezzler identity, we can solve real-world problems in a sustainable way.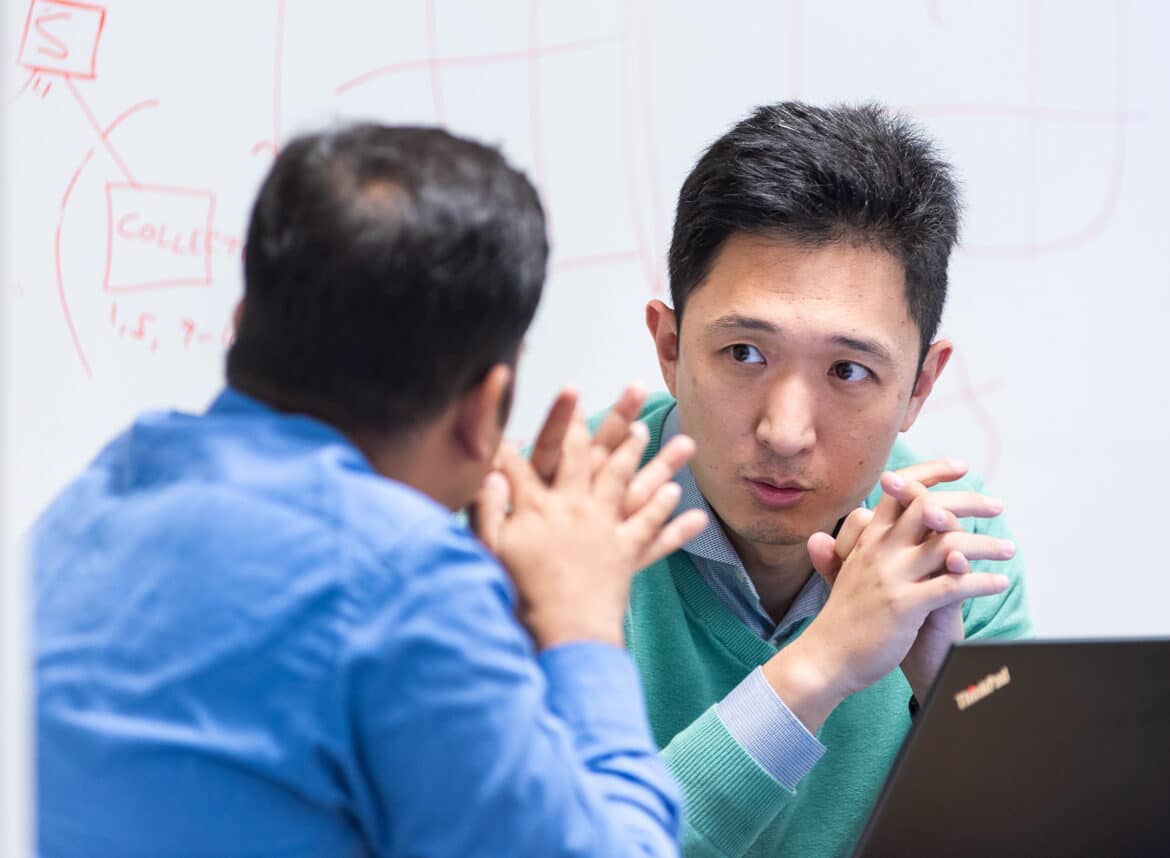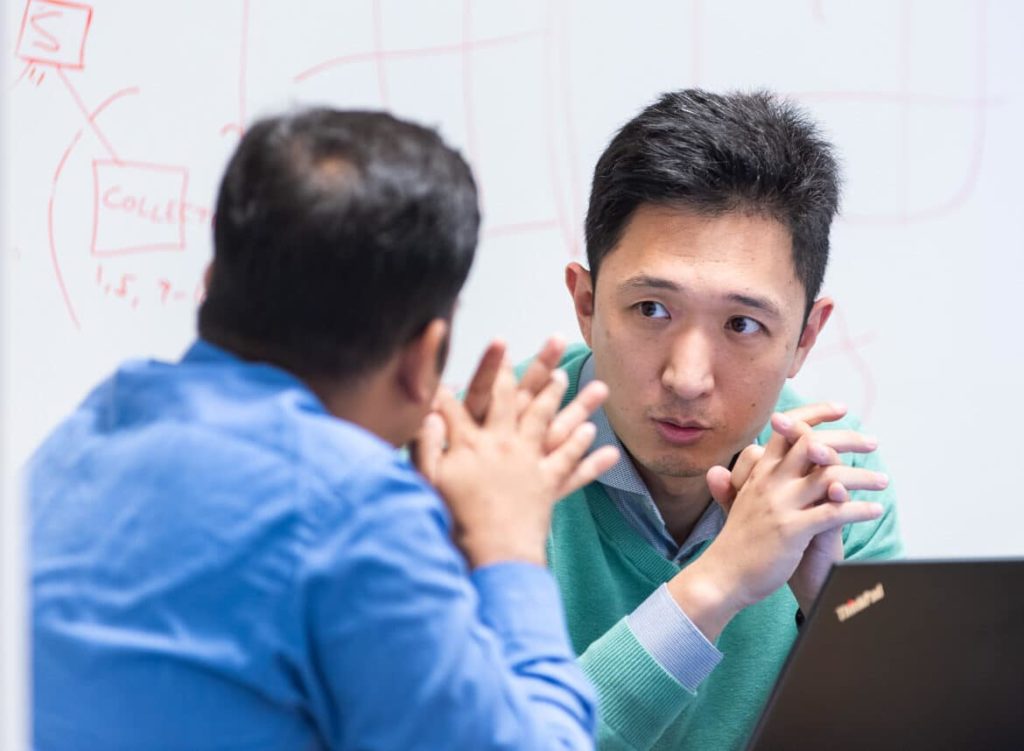 Selected partners
At Kezzler we extend our business reach, technological capabilities and our ability to innovate faster through a strong ecosystem of Partners.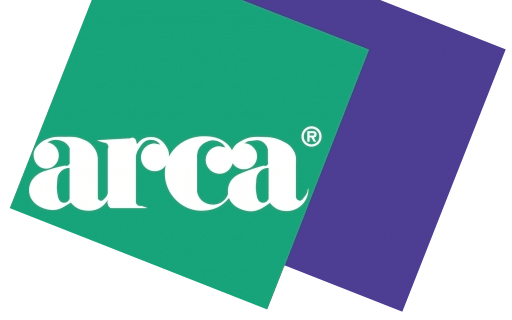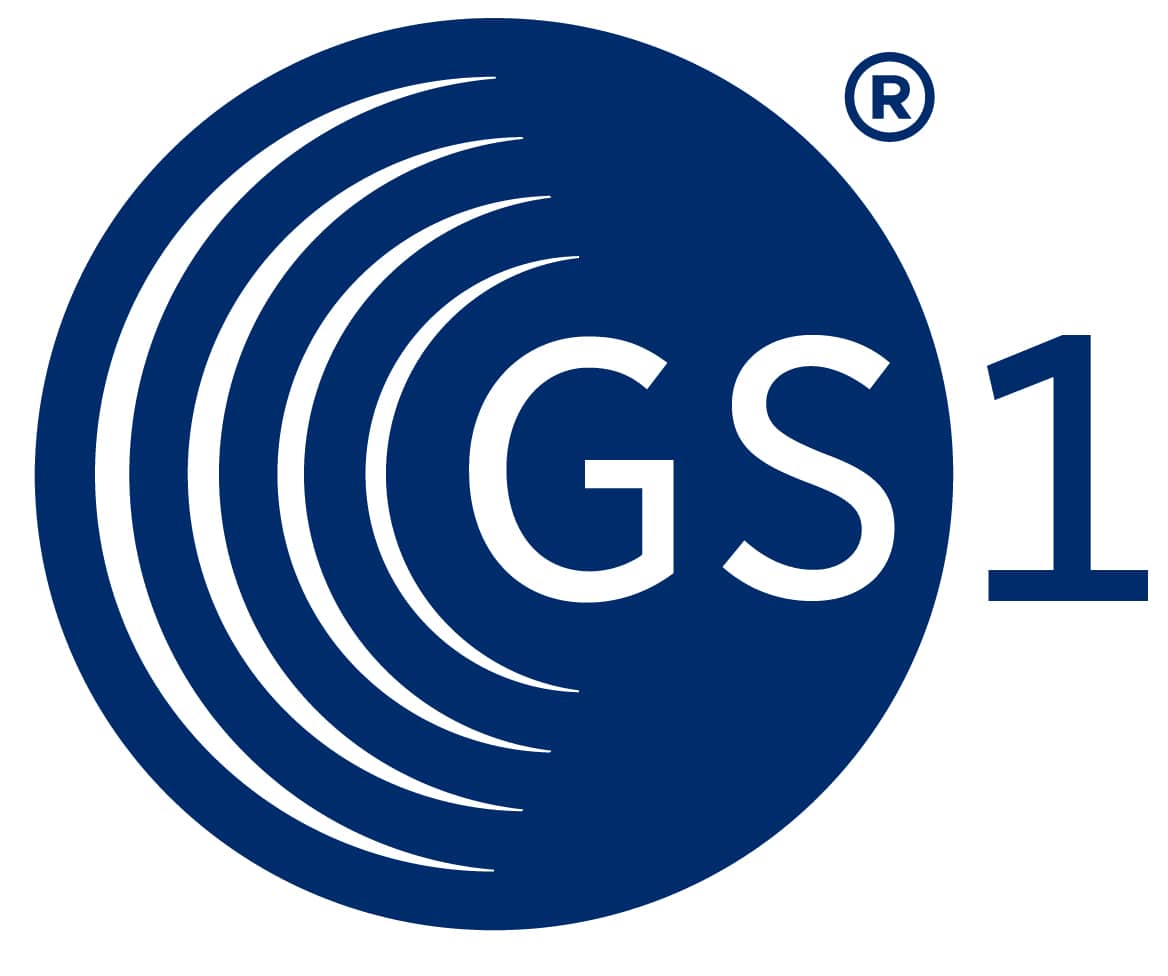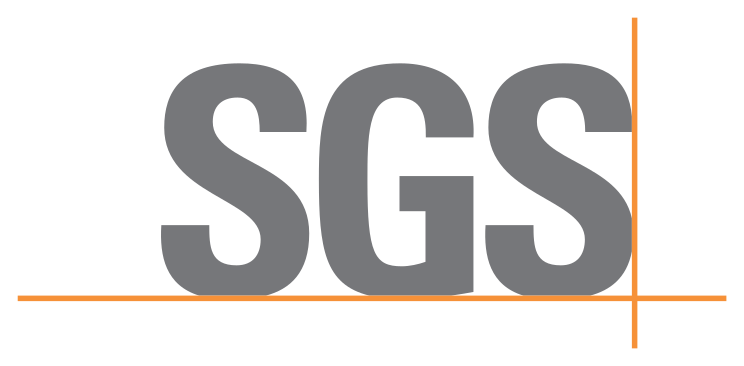 "For us, Kezzler lays the serialization foundation and then allows us to provide a rich set of customized offerings around it.
We chose Kezzler because it was the only solution provider that could meet the multiple facets of our requirement."
Reckitt Benckiser, North Asia
Request a demo
Kezzler's scalable technology platform offers high flexibility and low operational burden.
Brands have the option of integrating mass serialization into their existing IT infrastructure or a built and hosted end-to-end solution.
Our patented serialization technology enables real-time consumer engagement directly through the product. By providing a way for consumers to validate brand claims and product authenticity, trust is strengthened and brand loyalty nurtured.