Markets
Kezzler's serialization technology helps clients overcome challenges in multiple markets and sectors.
Food & Beverage
Digitizing food & beverage products for a safer future
Food & Beverage companies face increasing legislation requirements from authorities and increasing transparency and sustainability expectations from consumers. Kezzler addresses these core challenges with the same single platform. Delivering a proven scalable, agile, and cost-effective solution
Unique Kezzler product identities prevent fraud and parallel imports, allowing you to see exactly where your product is in the supply chain and enabling brand owners to talk directly with their end consumers. Authentication helps protect public health by ensuring consumers are purchasing genuine products.
Full traceability from source to consumer
Real-time inventory check down to batch level
Highly efficient recall capability
Fulfill legislative traceability requirements
Safe food exports
Data-driven consumer insights
Prevent food fraud
Prevent unauthorized distribution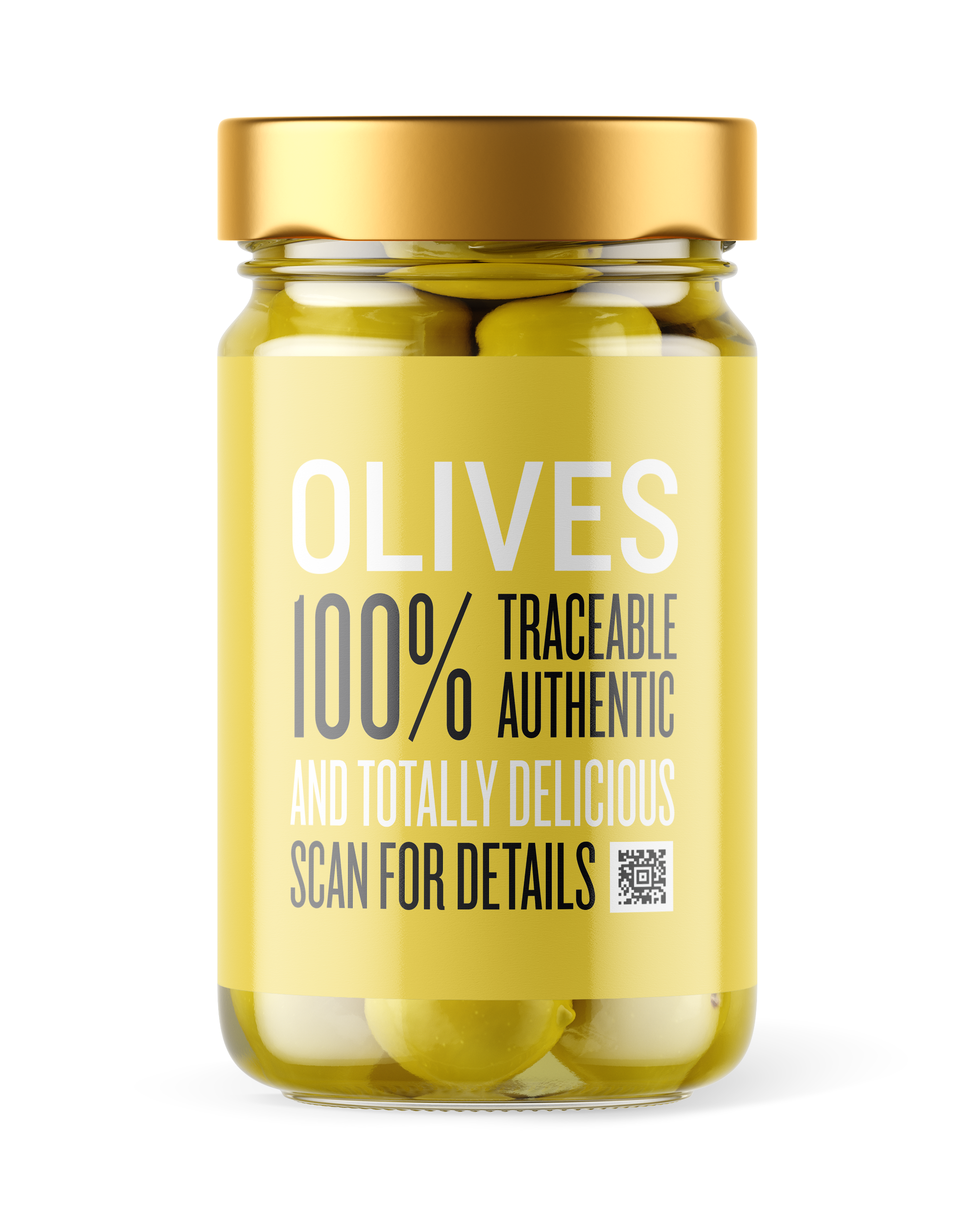 Home & Personal Care
Protect brands, increase sales and engage with consumers
Know exactly what is happening to your consumer goods. Brand owners can protect against counterfeit products, create direct relationships with consumers and track products through the distribution chains.
With a rising variety of products to choose from, consumers are demanding more information than is shown on the label. Through our secure SaaS solutions, unique Kezzler product identities prevent fraud, allowing you and others to see exactly where your product is in the supply chain and enabling brand owners to talk directly and in real-time with their end consumers through augmented products.
Increase sales and build brand loyalty through consumer engagement
Enhanced customer insight
Context-aware and dynamic user experiences
Waste reduction
Prevent Counterfeits
Prevent Grey Import and Product Diversions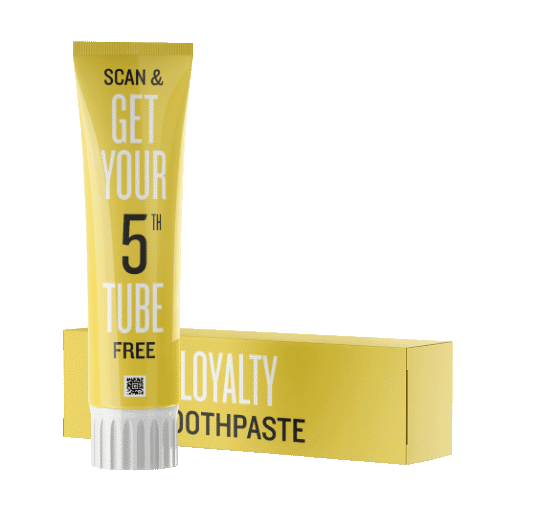 Serialized vegetables?
Kezzler delivers Farm-to-Fork Authenticate and Traceability System to Chinese National Agricultural Park
Kezzler enables RunHui Agriculture to secure their supply chain and protect well-known Chinese food products from counterfeits.
Life Science Products
Reduce complexities and meet regulatory requirements
Kezzler solutions enable Life Science companies to ensure visibility and control throughout the supply chain. By managing and tracking product data from manufacturer to consumer, companies ensure quality and regulatory standards are met.
Implementing Kezzler supply chain visibility solutions allow brands to manage risk and engage directly with end consumers to build trust and loyalty. Improve visibility on contract manufacturing operations and establish tools to incentivize sales in-store. Manage quality by tying claims and returns to production data.
Instant authenticity verification for consumers
Direct marketing channel to build brand loyalty
Regulatory compliance
Effective recall handling
Protect against illicit trade
Prevent Counterfeits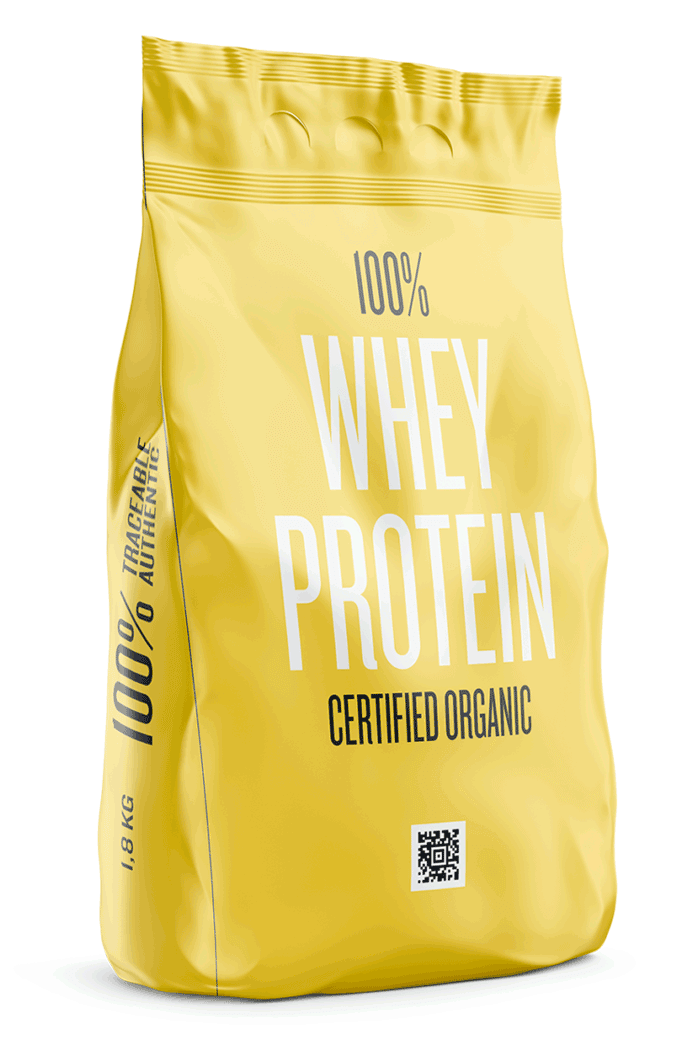 Agricultural Inputs
Technology for total supply chain management and control
The widespread use of sub-standard and counterfeit seeds, pesticides, insecticides and nutrients leads to the loss of millions of tons of food per year and has a direct impact on the livelihood of hundreds of thousands of farmers. By assigning individual products with unique, secure and traceable Kezzler identities, our technology makes the visibility of sales across distribution channels possible while providing a communication channel between farmers, distributors, and brand owners.
Provide tailored advice relevant to farmers' location, climate, soil type, etc.
Protect against counterfeits
Prevent unauthorized distribution
Near-real-time insights on sales to improve planning and forecasting
Efficiently manage returns
Transparent, simple & easy incentive schemes
Ease omnichannel challenges introduced by agricultural e-commerce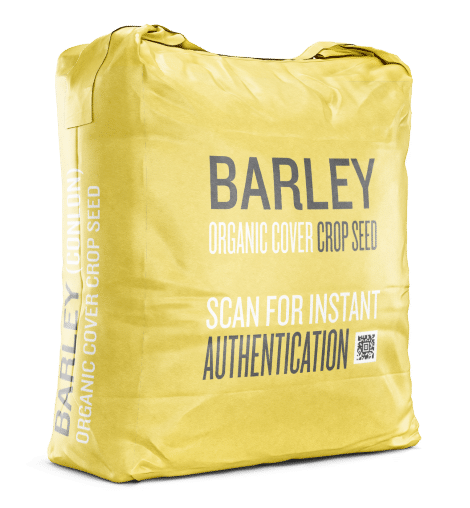 Industrial Goods
Visibility from the factory floor to end customer
Unit level serialization is the first step to digitalizing supply chains. Follow your products from raw materials to end customers. Get deep insights into the flow through the entire product life-cycle. Enhance customer trust and engage end-users directly with your product. Let them check authenticity and provenance while being rewarded for their loyalty. Efficiently stop counterfeit products and illicit trade by securing your supply chain.
Customer engagement initiatives can be targeted towards different markets, providing tailored information on aspects such as warranty, safety instructions and maintenance.
Real-time manufacturing overview

Maintain control of authenticity throughout the supply chain

Efficiently manage product recalls and warranties

Channel diversion management

Effective channel sales incentives