Kezzler featured in Cleantech Group´s latest study.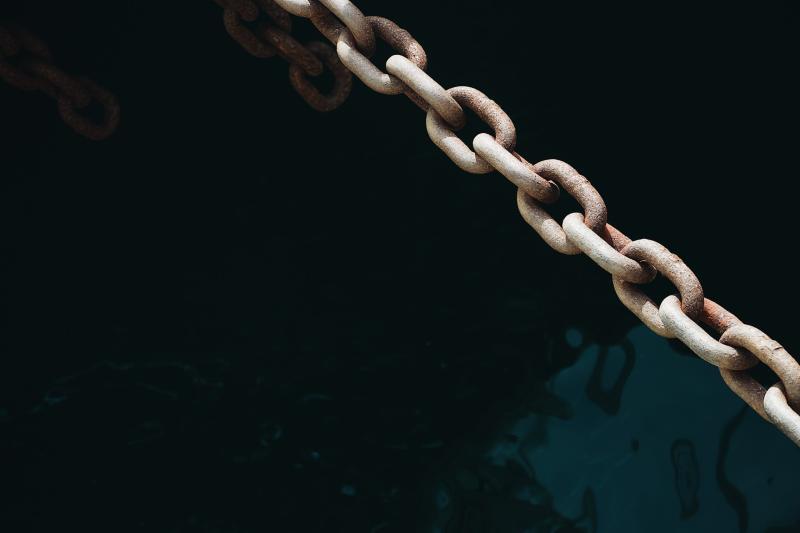 As supply chains become more globalized and complex, they are exposed to a greater risk of disruptions. Digitization of key aspects such as Traceability, Provenance and Visibility are the cornerstones of Supply Chain resilience, providing the tools to quickly react to potential disruptions. Read the entire article here.
You can also read more about how Kezzler technology delivers full end-to-end visibility and traceability and shares the provenance journey with consumer here.