What we do
Unit-level product traceability and authentication are at the core of resilient and agile supply chains.
By tracking an individual product's unique journey through each step of the supply chain brands can proactively use real data and insights to resolve issues related to product sustainability, production efficiency, regulatory compliance and risk.
Creating augmented products is the only way brands can communicate directly with 100% of their consumers. Delivering personalized experiences in an increasingly competitive and global market. By sharing unit-level authenticity and provenance information with consumers, brands reinforce transparency and build trust, protecting both revenue and reputation.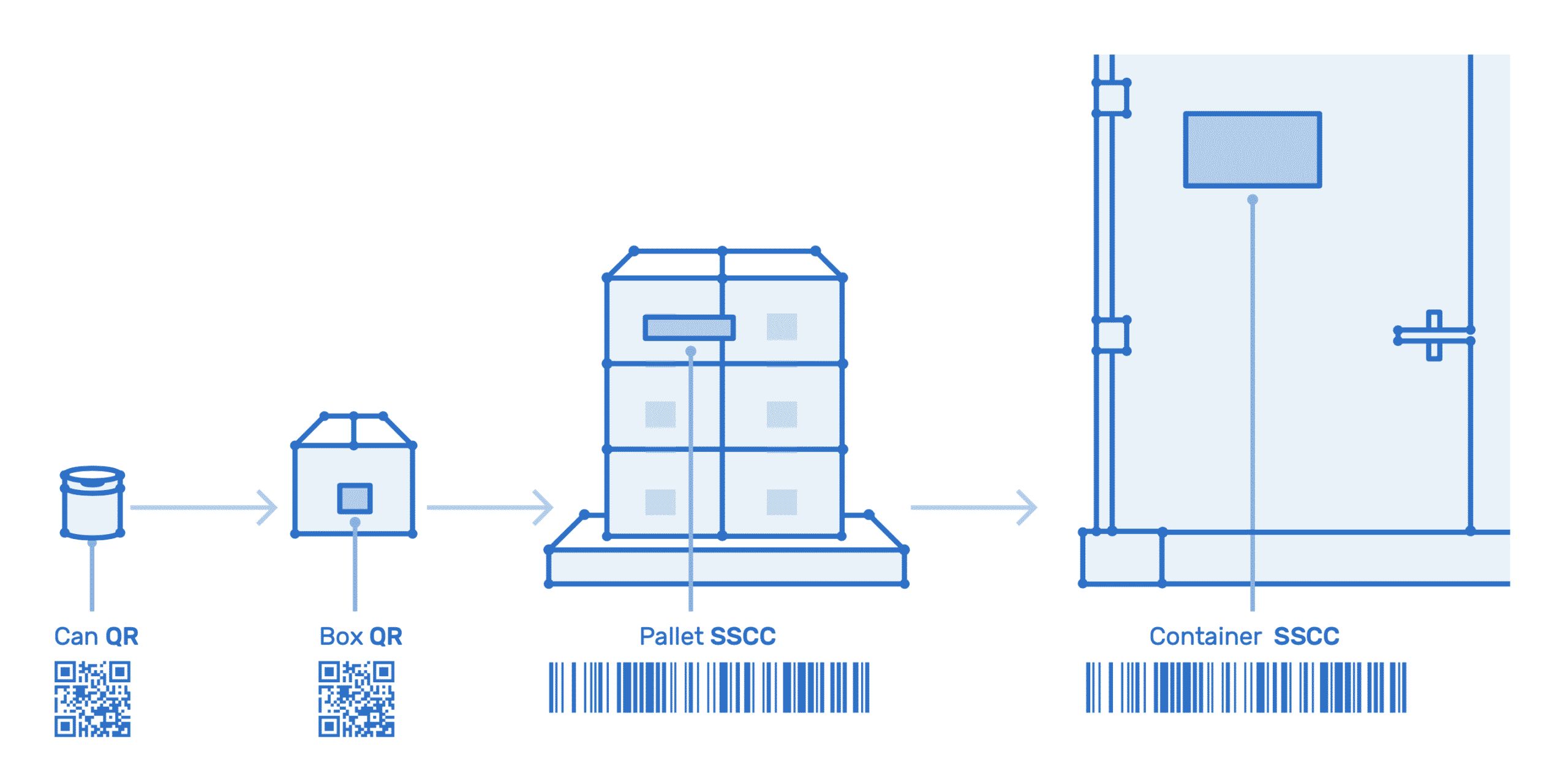 Secure unique ID's as the foundation
Kezzler's solution generates millions of unique and secure ID's.
The codes are carrier agnostic, which means they can be implemented in QR codes, NFC, RFID tags, barcodes, human readable – and any new technology that may arise in the future.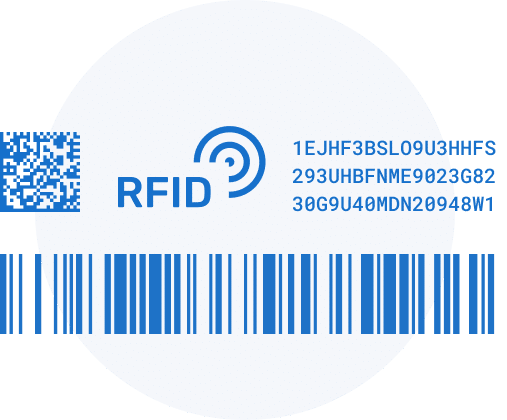 Risk management
Stop counterfeit products and illicit trade, give each of your products their own digital identity in mass volume and at low cost. Protect your reputation, revenue and consumers.
More than a serial number – Using our intelligent technology, a unique Kezzler ID shines a light on every black market. It's a unique code, assigned to a product forever. It can't be hacked, even with a supercomputer. And a fake Kezzler ID always gets detected.
Counterfeits cost the pharma industry 75B$ a year.

– Financial Post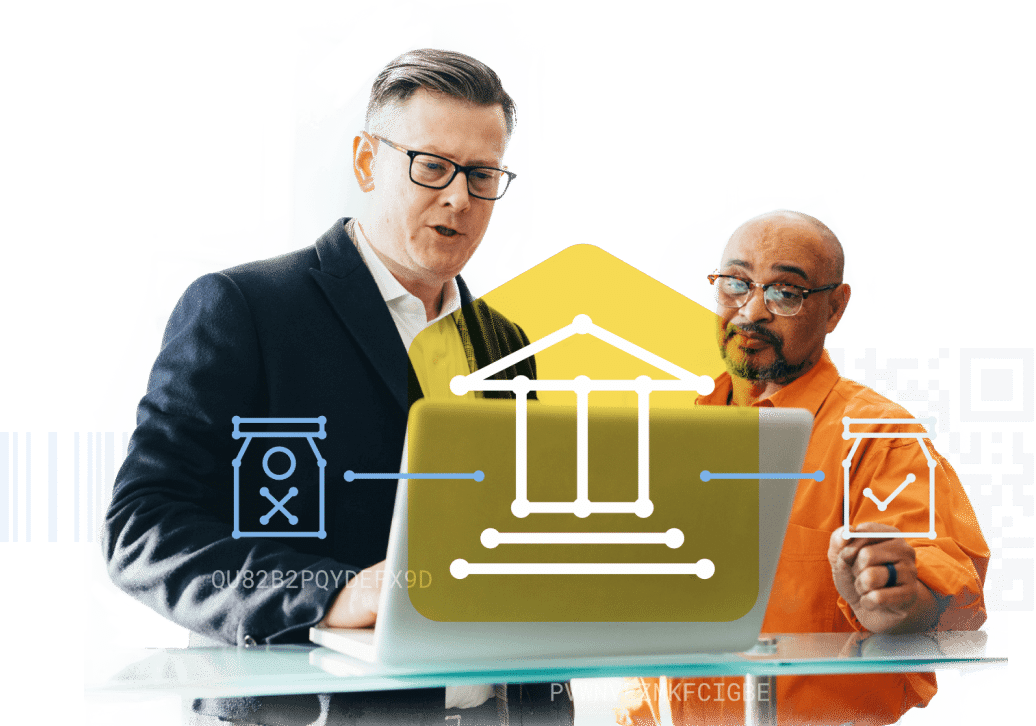 Supply Chain Visibility
Track and trace products from creation to consumption, garnering deeper insights into the product journey and the entire product life cycle.
Retrieve logistical data in seconds, while complying with industry demands and embracing consumer needs, from point of departure to the last mile. Moreover, you'll help deliver leaner operations.
Total supply chain control: Our approach delivers extreme scalability and high performance at low cost. Beyond traditional Track & Trace, adding a unique Kezzler ID gives you the intelligence to reduce inventory shrinkage and waste. You'll lead on security, decreasing risk and insurance premiums. You'll benefit from pinpoint product recall, saving money and safeguarding your reputation.
Benefits of aggregation
Provides strategic recall capability
Solutions for cold chains and sensor data
Supports EPCIS and Advance Shipping Notice (ASN) formats Kezzler enables a multi-tier aggregation process.
Individual items, pallets and containers are easily tracked with our system. Each respective level is serialized using unique Kezzler identities and any subsequent rework or re-aggregation throughout distribution is tracked. All you really need is the internet. By scanning one unique, top-level Kezzler ID, each contained product is automatically tracked.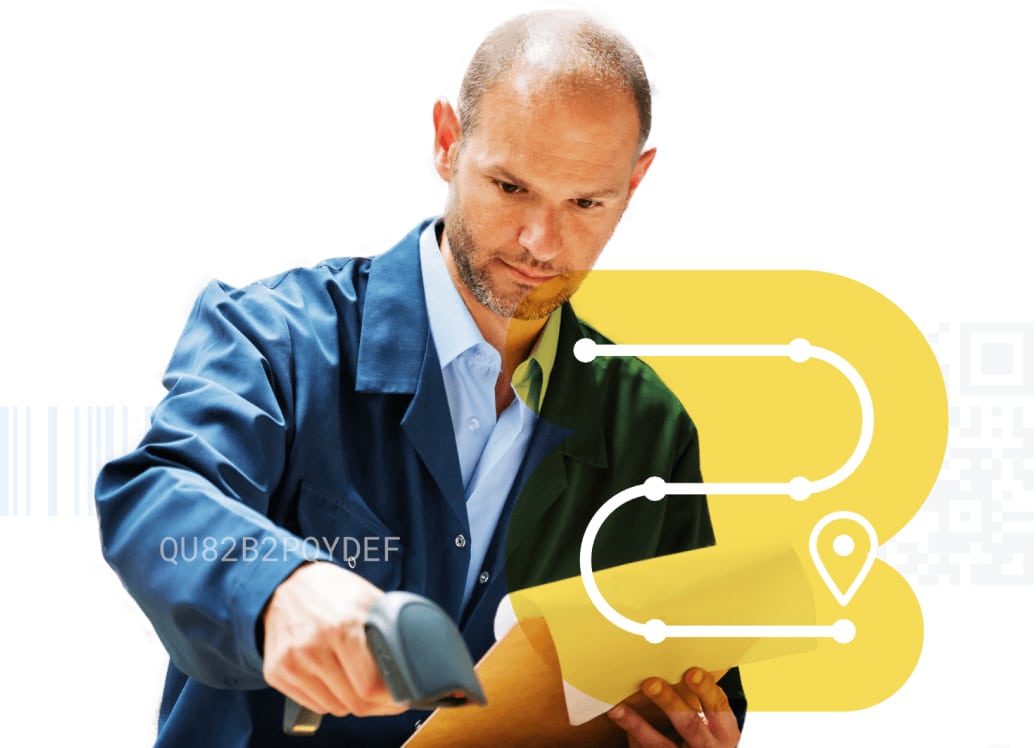 Every day our Consumer Engagement Solutions handle over 4 million API calls. That equals 2 million unique consumers interacting with the product brand via our solutions.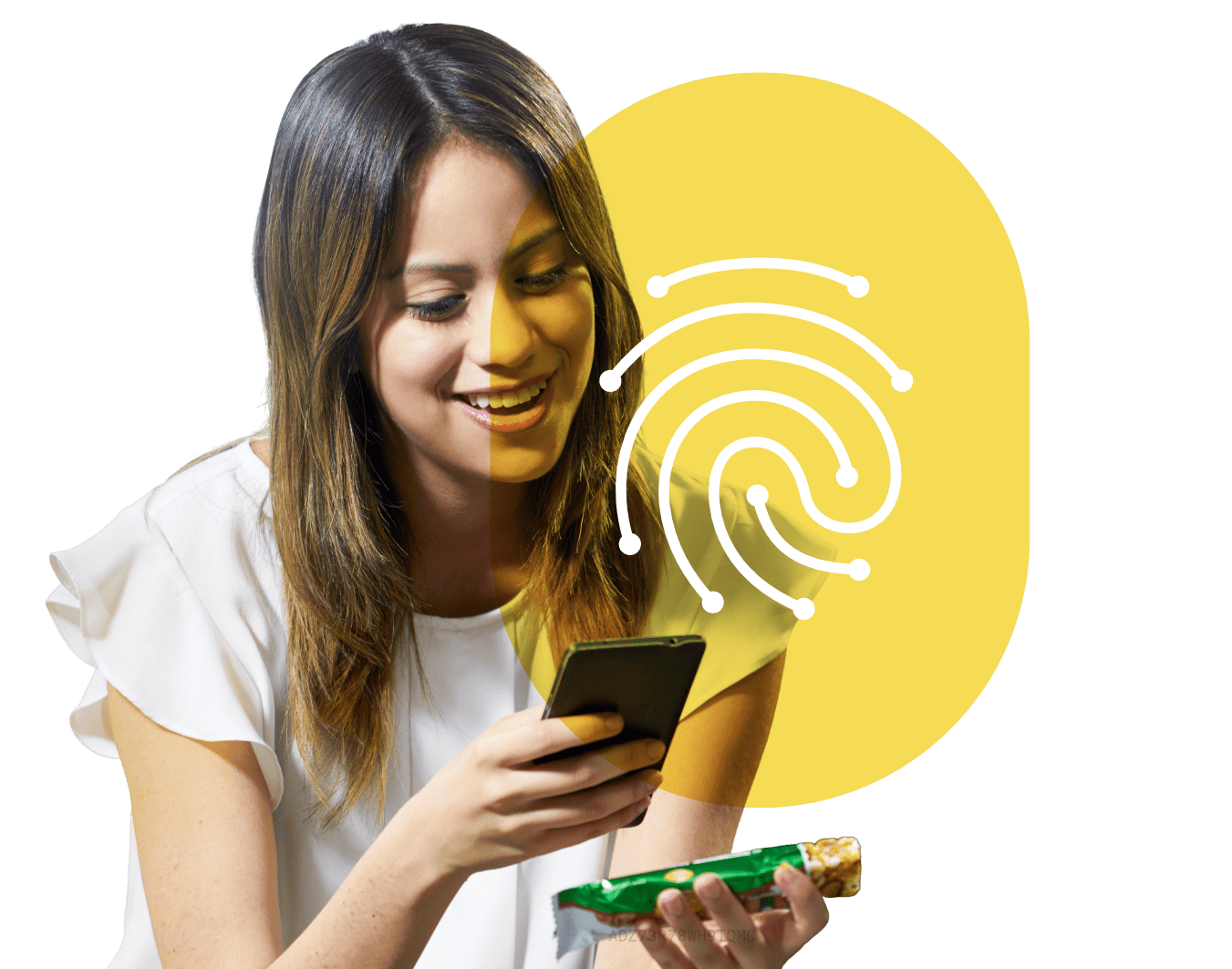 Blockchain
Benefit from provenance data on existing blockchains or publish tracking events to shared ledgers while retaining the real time performance and unrivalled scalability of Kezzler.
Ledger agnostic
Combining massively scalable serialization with the benefits of distributed ledger technology. Kezzler can integrate with a range of immutable ledger technologies, whether your platform of choice is an immutable ledger like Amazon Quantum Ledger Database, a Smart Contract based blockchain like Ethereum or the Iota Tangle. Avoid vendor lock-in before a true industry standard has emerged.
When blockchain is not enough
When you have hit the limits of scale of non-fungible tokens in terms of performance or cost or need a partner with extensive experience in industrial integrations, Kezzler is here to help you.
Authenticated audit log
Link to traceability data on existing blockchains
Publish tracking events to distributed ledger
Support token based consumer engagement programs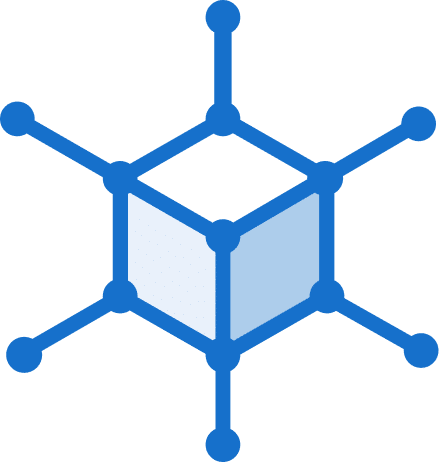 The Kezzler value
Improve internal processes
Drive better decisions through insights
Increase consumer experience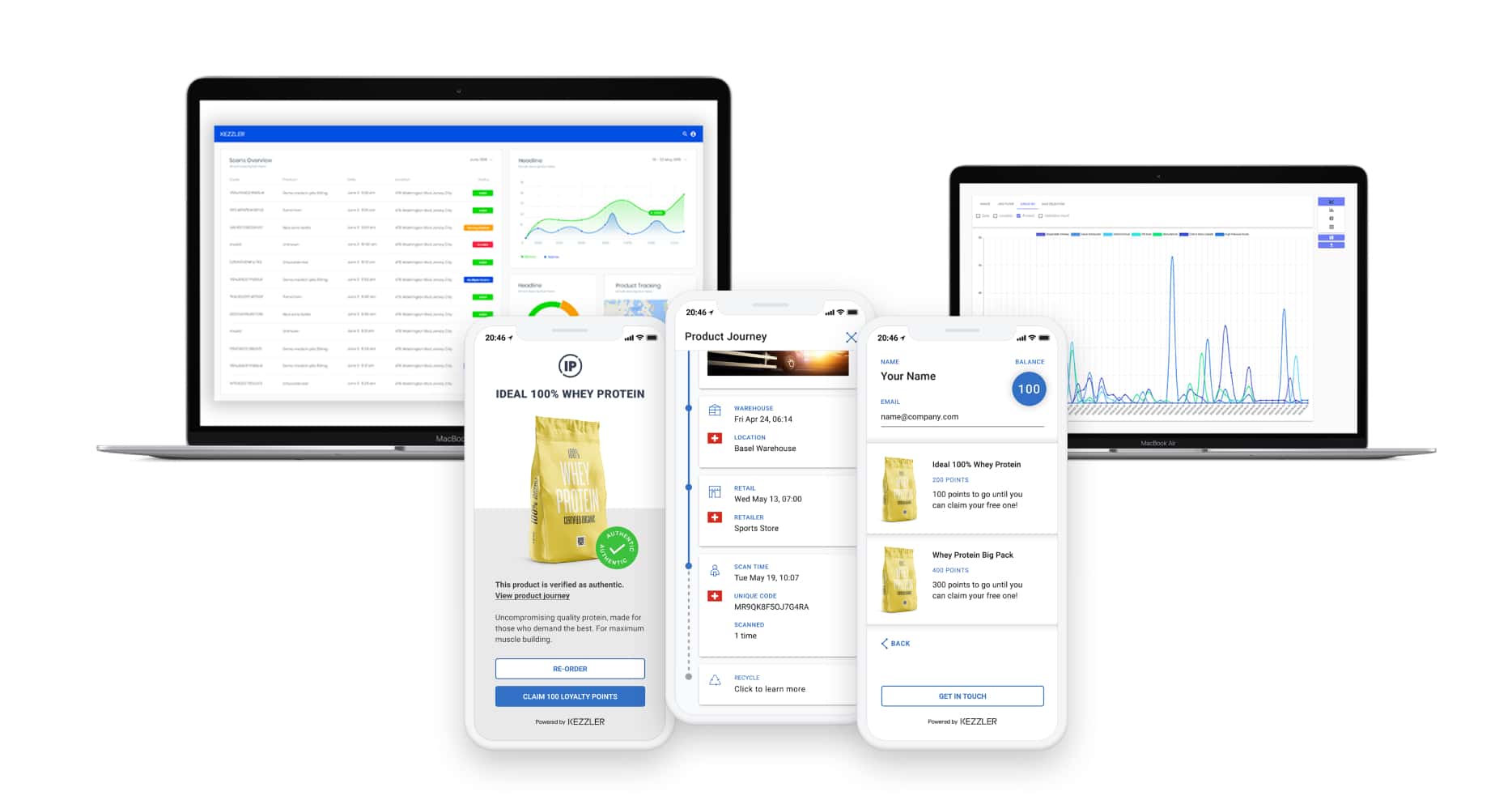 From grass to glass
Global traceability services for FrieslandCampina's infant formula brand, FRISO.
The industry's first and only smart packaging solution FRISO TrackEasy, was launched in Hong Kong during August and is currently being rolled out in Mainland China.